JUST SOLD - 67 Campbell St, Quincy, MA 02169
Monday, July 27, 2020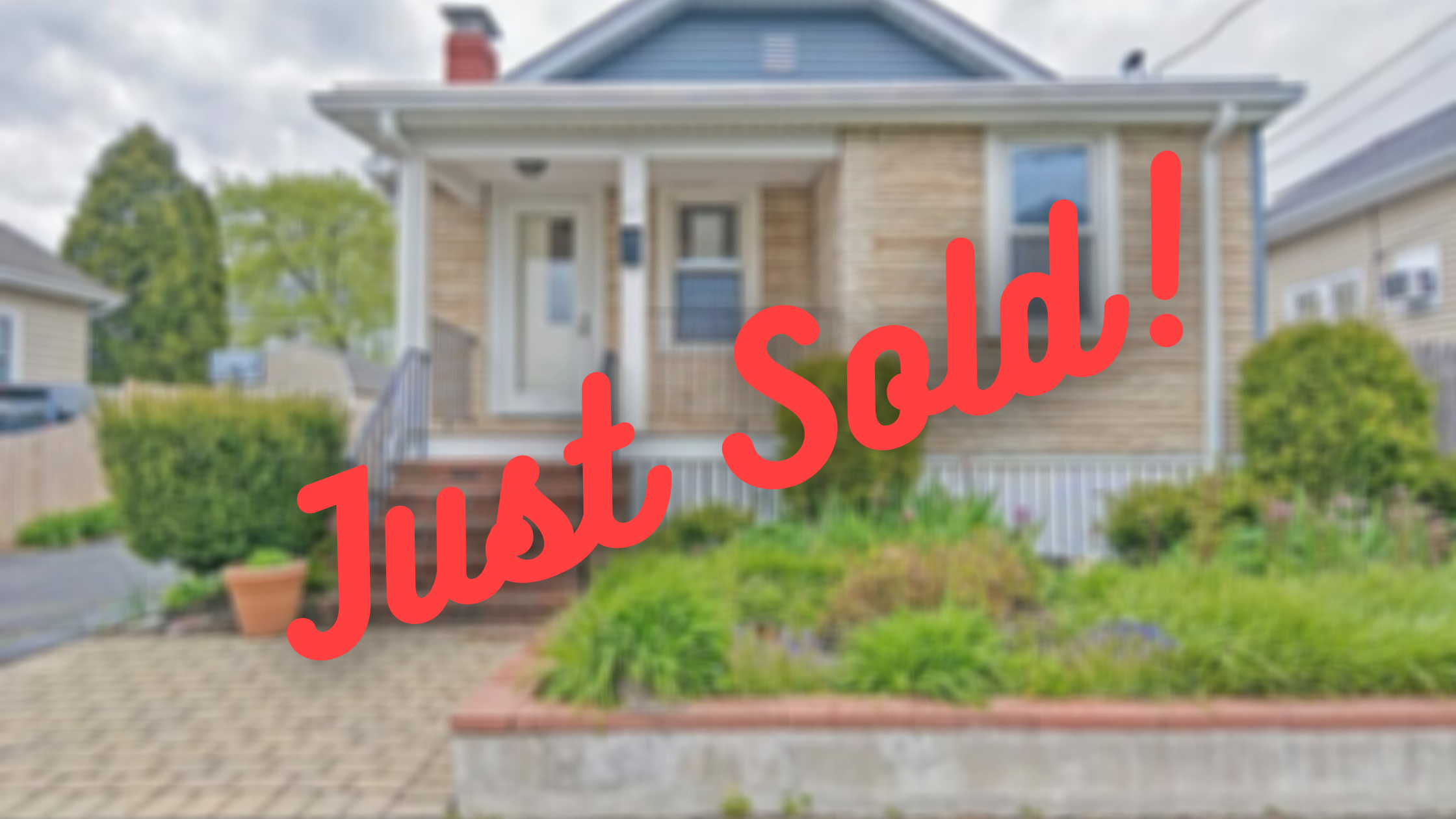 'CLASSIC HOMES REAL ESTATE NEWS'
This totally renovated bungalow was just recently SOLD by Barry Rabinovitz,
Broker-Owner of Classic Homes Real Estate to a great family for $6,000 over
asking price! Barry commented ..."This 'move-in condition' was perfect for
them! I wish them many years of happiness and enjoyment in their very own
'piece of America!'
Your Home SOLD Guaranteed, or I'll Buy it!*
If you, or anyone you know is considering making a move, please give me a
call or pass along my number...617-657-2688.
*Buy ANY home thru ME, if you don't Love it, I'll Re-Sell it for you for
FREE! Guaranteed in writing.*
*details apply