Awesome Exp. Agents--

EARN $25K MORE GUARANTEED!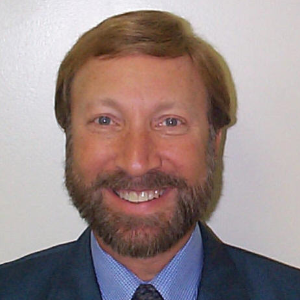 Earn $25,000 MORE (UP TO 90%) (that's right) at Classic Homes Real Estate this year Guaranteed, or I'll PAY YOU the difference!!  
NO COLD CALLING FOR NEW BUSINESS--Weekly Pre-set Appts.
NO MONTHLY DESK FEES
NO REALTOR DUES

NO MARKETING & SELF PROMOTION EXPENSES

FULL-TIME ADMINISTRATIVE SUPPORT TEAM                                

FREE MaPASS
FREE MLS PROPERTYFINDER
FREE REMOTE INTERNET-BASED SOFTWARE PROGRAMS
WORK FROM HOME--TRAINING AVAILABLE 24/7
GROUP HEALTH & AFLAC INSURANCE Available                                                       

If you're ready to earn serious $$ in real estate right NOW , 
find out if you qualify to EARN   $25,000 MORE Guaranteed, or 
I'll PAY YOU the difference (and up to 90% splits)…......fill out the form to your right or send me your resume. 
((PS: Multi-lingual agents welcome!!))
Barry Rabinovitz, President
Classic Homes Real Estate
12 Beach Street, Quincy, MA  02170
(617) 328 5800 ext. 102    barry@classichomesre.com  
 
PS:  Learn about our Rental Training Program.  Earn weekly commissions with rentals while learning the ropes!
PPS: Classic Homes Real Estate announces an exclusive NEW program designed for

NEW SALES AGENTS

---------

EARN WHILE YOU LEARN &

MAKE MONEY WHILE SHOWING HOMES!
NEW AGENTS CLICK HERE! 

http://www.awesomenewagents.com