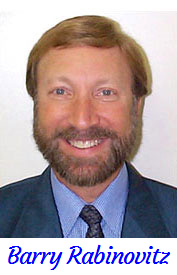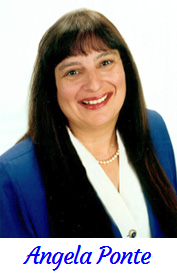 Buyer Satisfaction Guarantee!


'Love it or Leave it'*
The South Shore's only Buyer Protection Plan!
Vincent Zhang
Quincy Buyer
"Barry found me my new Quincy Condo in 11 days! It wasn't even on the market yet! My new home fits my 'wish list' to a T!"
We go the extra mile for our buyers - even AFTER you've purchased your home!
If for any reason it doesn't work out, your satisfaction is still guaranteed. When you buy any home with us, you know there's a safety net under you.
(NO Other South Shore Agent will guarantee that in Writing!)
Find out more about our 100% Buyer Satisfaction Guarantee.
No Cost, No Obligation!
Happy House Hunting!

*(details apply)