321 Temple Street Whitman MA 02382 ~ Great home for the auto enthusiast or contractor!
Friday, July 29, 2022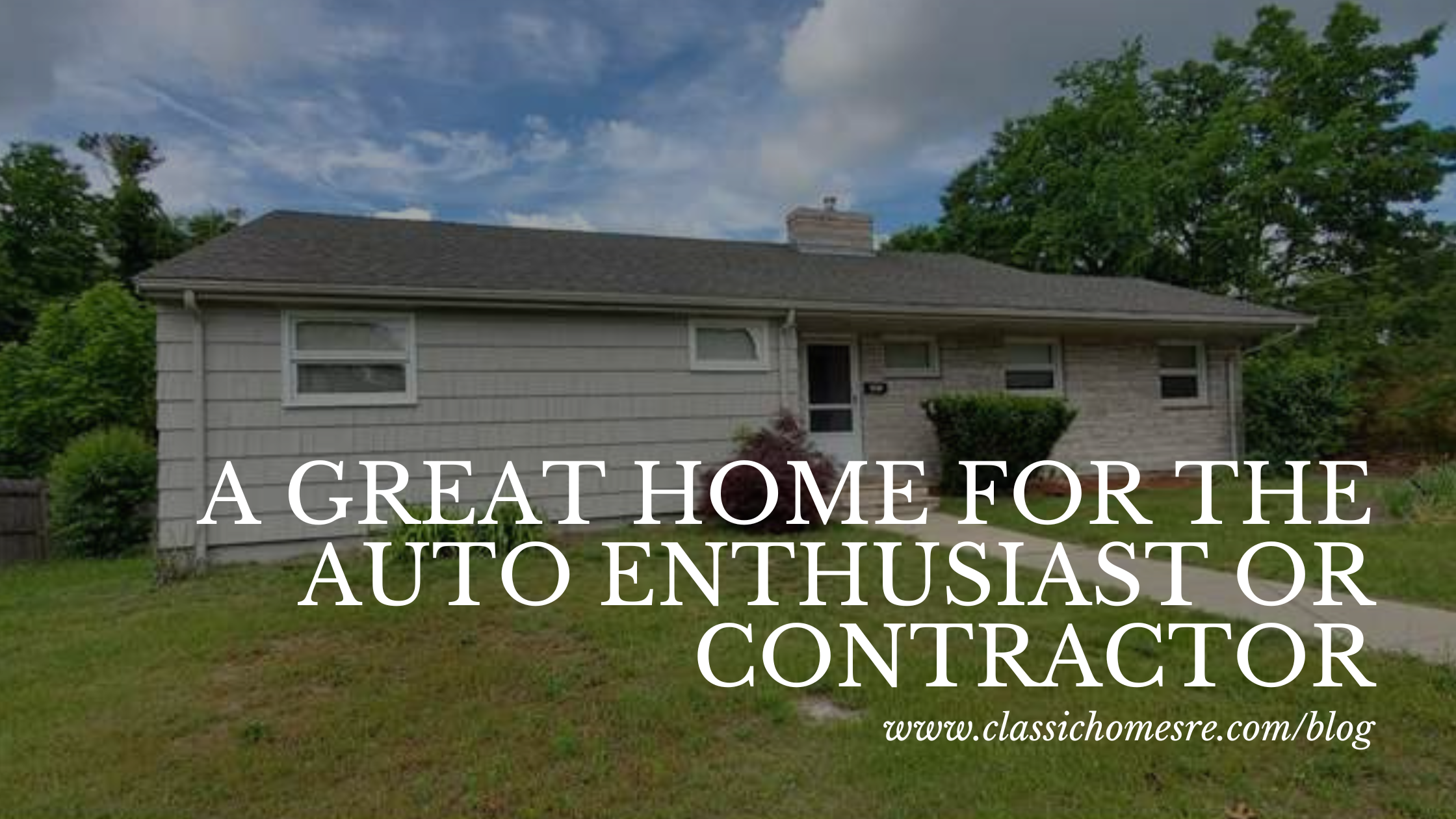 Home with expansion potential with full walkout basement.
Currently 3 bedrooms and 2 full baths
Gas heat, updated electrical service in house and barn
Large living room with fireplace with doorway to an expansive deck.
A huge oversized barn with plenty of storage space for multiple vehicles and equipment.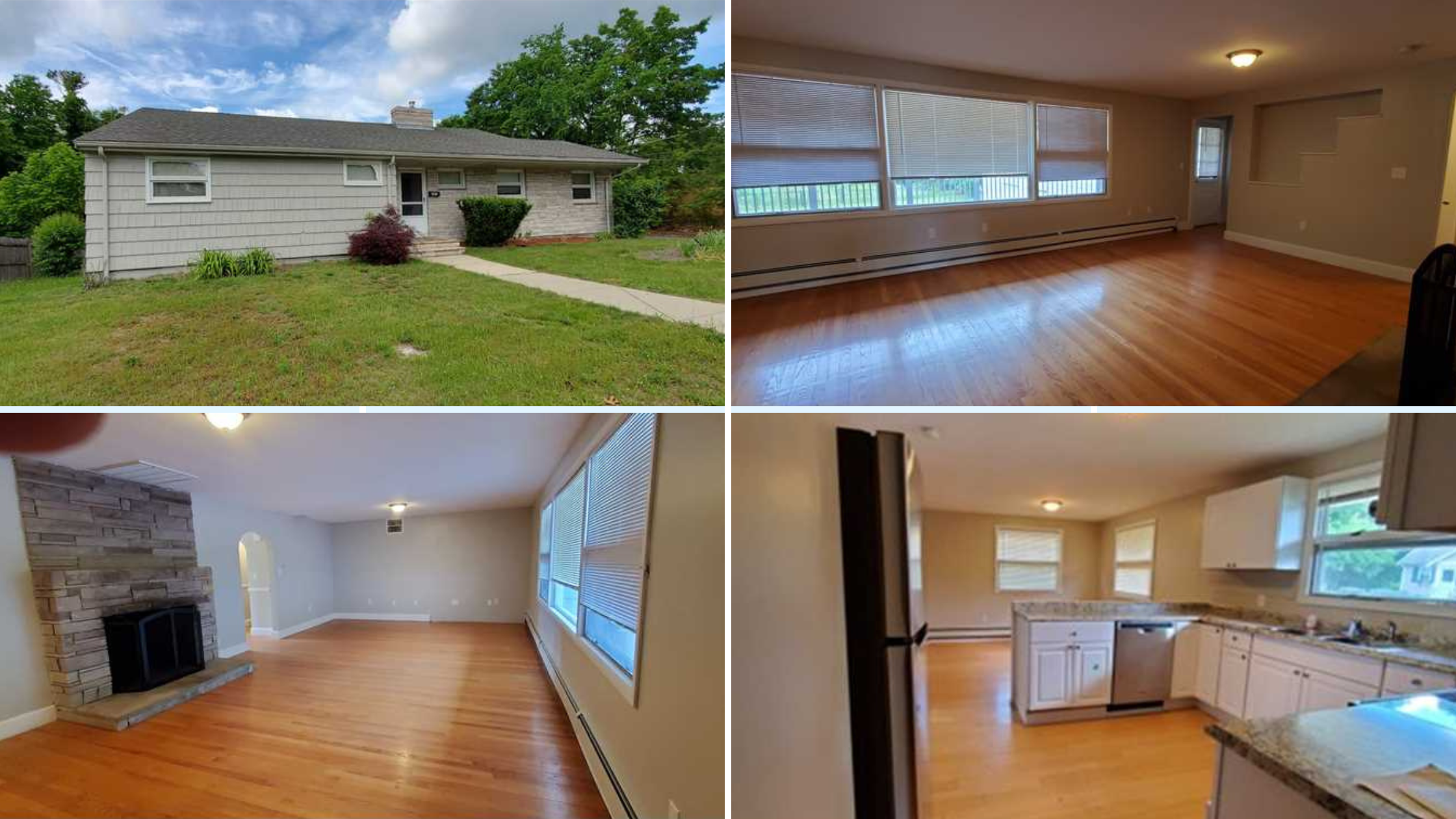 The first 20 days on the market, the seller will only respond to an owner-occupant offer. The seller was never occupied. Neither seller nor listing agent makes any representations as to the accuracy of any information contained herein. Buyer/buyer agent must conduct their own due diligence, verification(s), and research and are relying solely on the results thereof. ?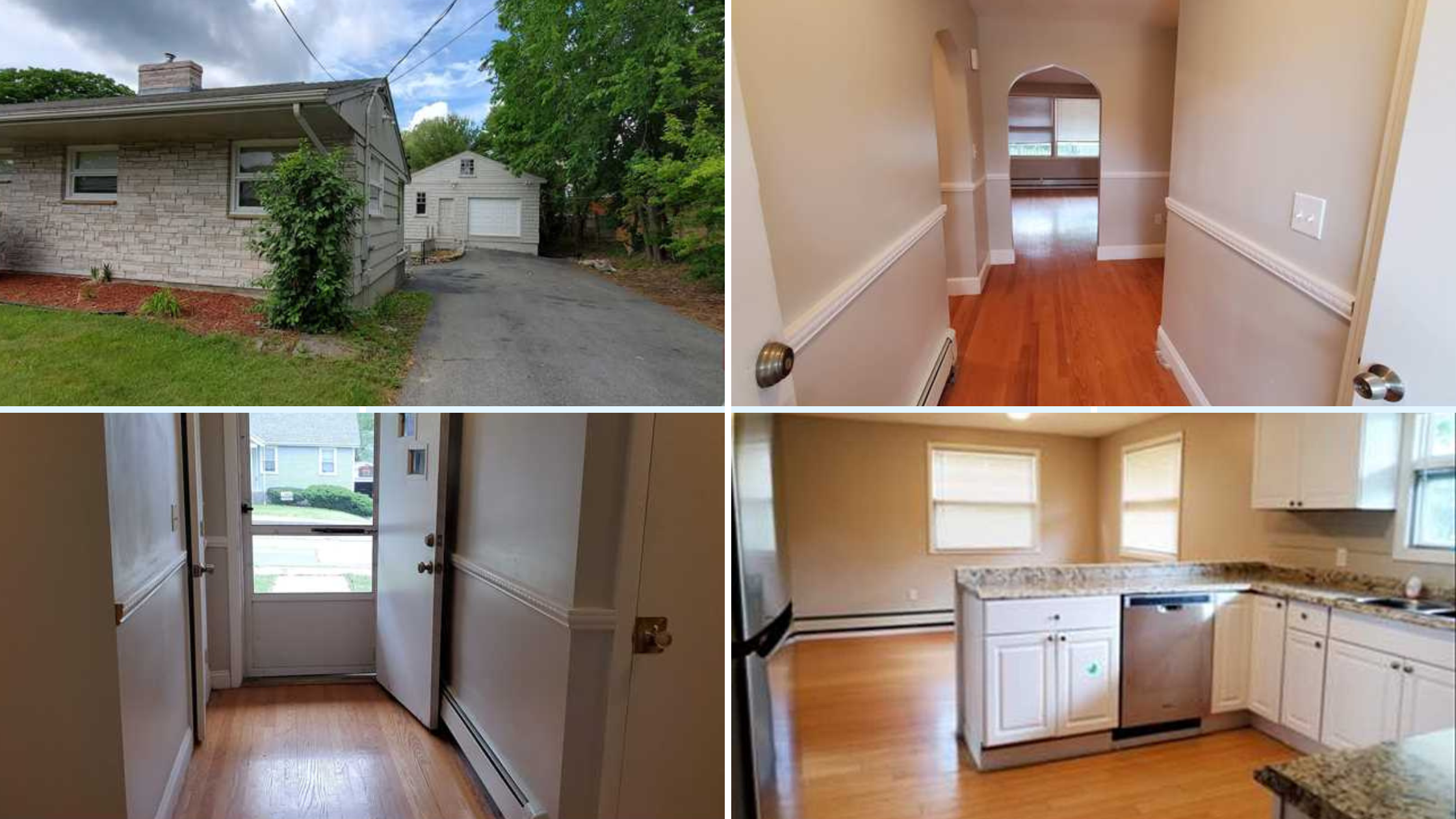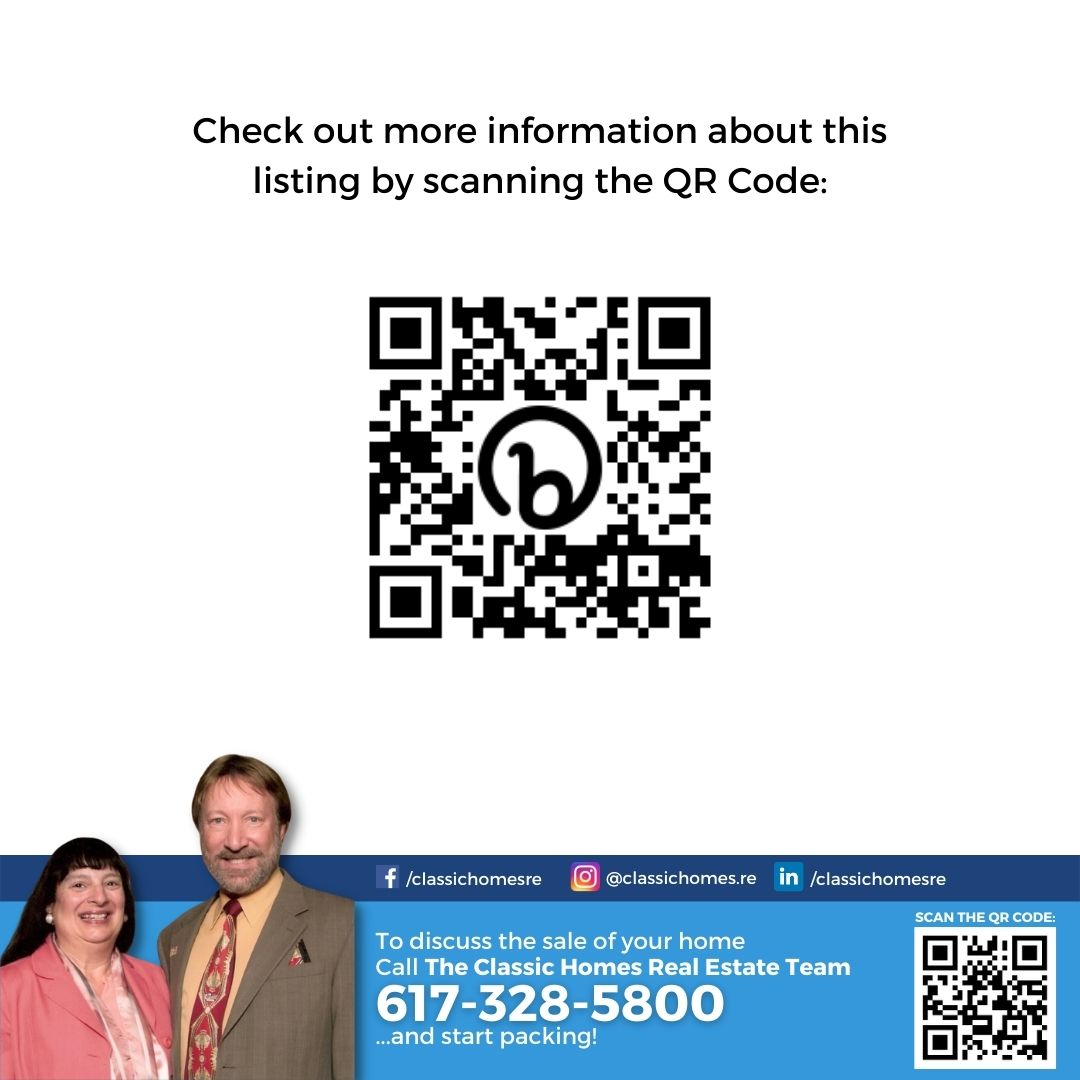 To discuss further details of the home above scan the QR code or call us directly at 617-328-5800 x-103 and look for Angela.  
We would like to hear from you! If you have any questions, please do not hesitate to contact us. We are always looking forward to hearing from you! We will do our best to reply to you within 24 hours !